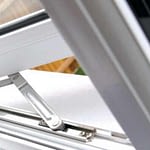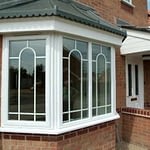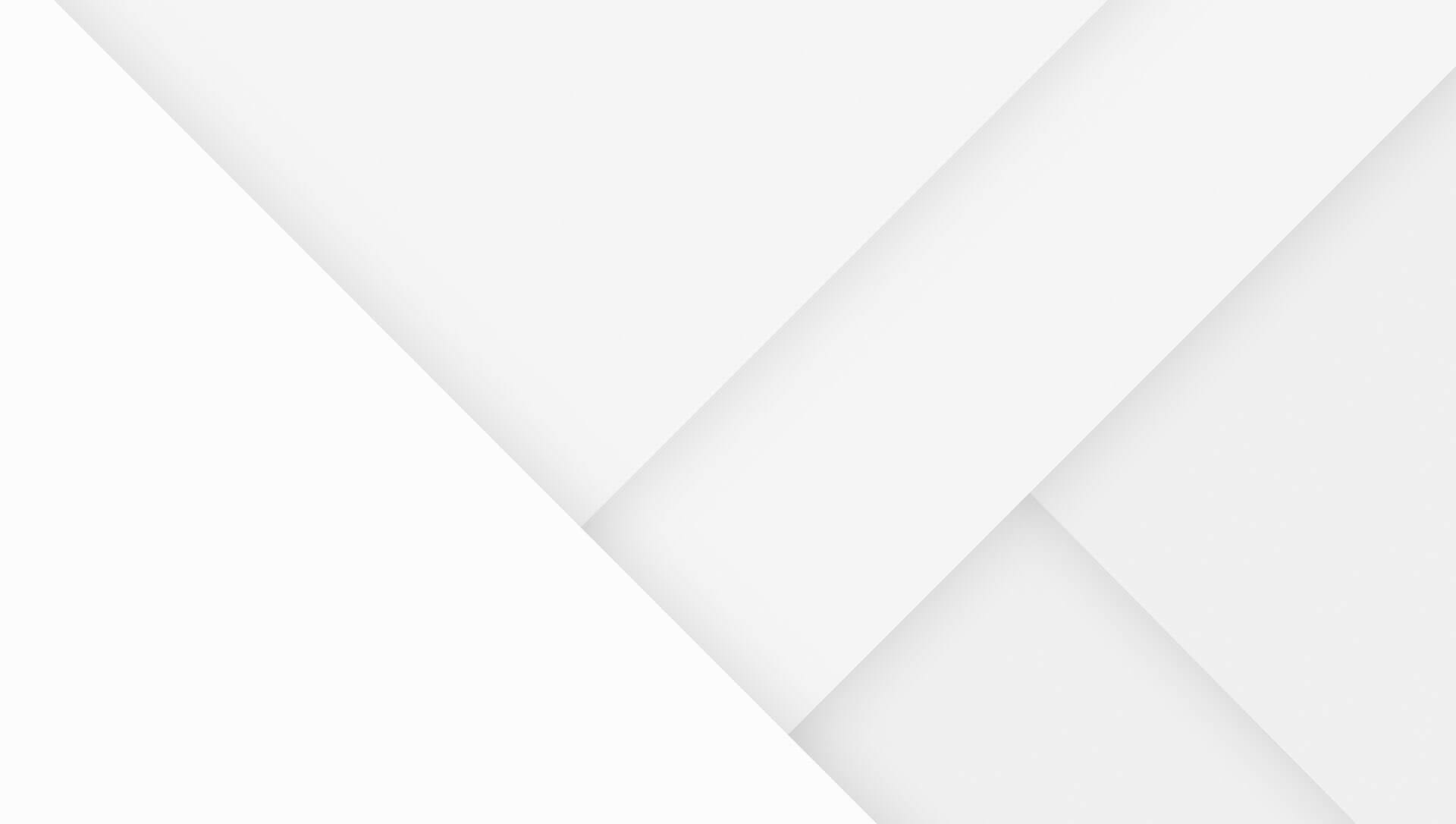 Features and Benefits of our windows
  A Range of Styles
uPVC  windows are a versatile option, that can be styled in a wide range of frames. This makes them suitable for modern and older homes and window refurbishments. As a design that can be fitted to open outwards, casement windows can provide outstanding ventilation and light into your home. They are sure to enhance any room that they are installed in.
  Suited to Your Home
Due to their classic looks, our windows can be tailored to suit a wide range of house styles. This means that properties new and old will be enhanced with our window's, which undergo a stringent hand-finishing process to ensure that the highest standards of quality are achieved with a beautiful design. We only offer you the best.
Energy Efficient Windows
All of our windows are 'A'-rated as standard, with the latest technology in glazing and framing to keep your home cosy and warm. This includes a market-leading profile that works to trap pockets of warm air.
  Secure Design
All of our windows offer a very high degree of security for your home, giving you the peace of mind that comes with a secure design. This includes the use of premium grade materials, which guarantee a higher degree of structural integrity, as well as state of the art locking systems to make the window more secure.
  Choice of Colours
Our uPVC windows are available in a choice of rich, eye-catching colours to suit your tastes. You can also choose from our range of woodgrain foils that bring a timber look to your home, without having to worry about any of the maintenance problems that are associated with wood. Enjoy the freedom of the perfect bespoke feel.
  Weatherproof
To keep you comfortable throughout the year, our windows are fitted with low line gaskets and weather seals. This addition allows our windows to prevent draughts and water ingress without compromising on the style of the design. You'll be able to keep adverse weather at bay whilst maintaining slim sightlines for a stylish addition to your home.
  Low Maintenance
As a modern alternative to their wooden counterparts, our windows require very little maintenance in order to look and perform their best. This means that they won't rot, warp, crack or bow out of shape over time. You'll never have to cut, repaint, sand or varnish these windows, keeping you warm for years to come. We are able to offer you windows of quality that bring home comfort without the headaches.
  Reinforced Frames
To ensure our windows hold strong against attempted entry, they feature steel reinforcement where needed. This also adds additional structural strength to the window frame, combining secure internal glazing beads and high security locking systems for consistent security. You won't have to worry about any weak spots, which could be easily exploited by any would-be intruders who are trying to gain entrance into your home.
 Professional Installation
We pride ourselves on offering a standard of installation that ticks all of the boxes. Our teams are assessed for their product competency and always work to the highest degree of professionalism, reliability, promptness and respect for your home. We ensure that you are able to enjoy market-leading home improvements sooner and to a higher standard.
We are prompt in our installation but never lower the quality that we offer.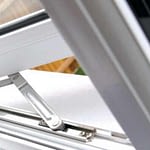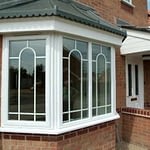 We install windows across
Stoke on Trent, Newcastle under Lyme, North Staffordshire and South Cheshire